BH Compliance is a great place to work!
Be part of a collaborative team of professionals that focuses on always doing things right.
As one of the biggest compliance companies in Chile and with over 11 years of experience, BH Compliance services more than 150 business groups representing the country's most prominent global brands. Our company has opened its second office in the United States to continue its vision of global growth by expanding into new markets and providing the same unparalleled quality service it offers in Latin America.
We Have Outstanding Leadership
Companies are people and, therefore, every member of the company matters. Our success does not depend on the service we offer, but on the people behind it. That is why, at BH Compliance, our team is at the center of our business strategy, and they are the promoters and leaders of our organization.
We Develop Our Professional Talent
We seek to change the world because we are passionate and committed to the fight against corruption. We have the tools and, most importantly, the right talent to prevent malpractices and breaches of probity in organizations. However, in a changing world like the one we live in, we must be attentive to the needs of the environment and prepare our team for new platforms and knowledge, either through courses, training, lectures, or forums, which will support their overall growth.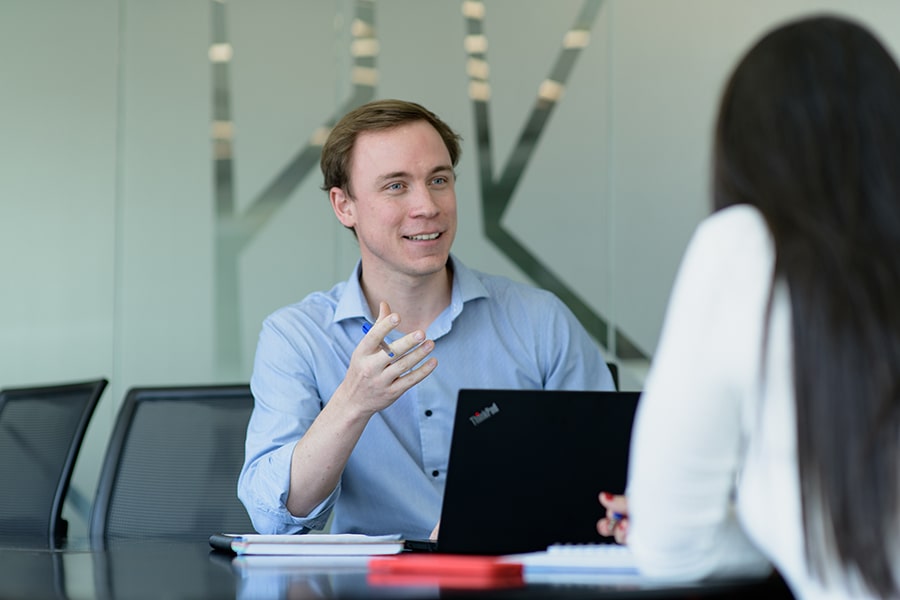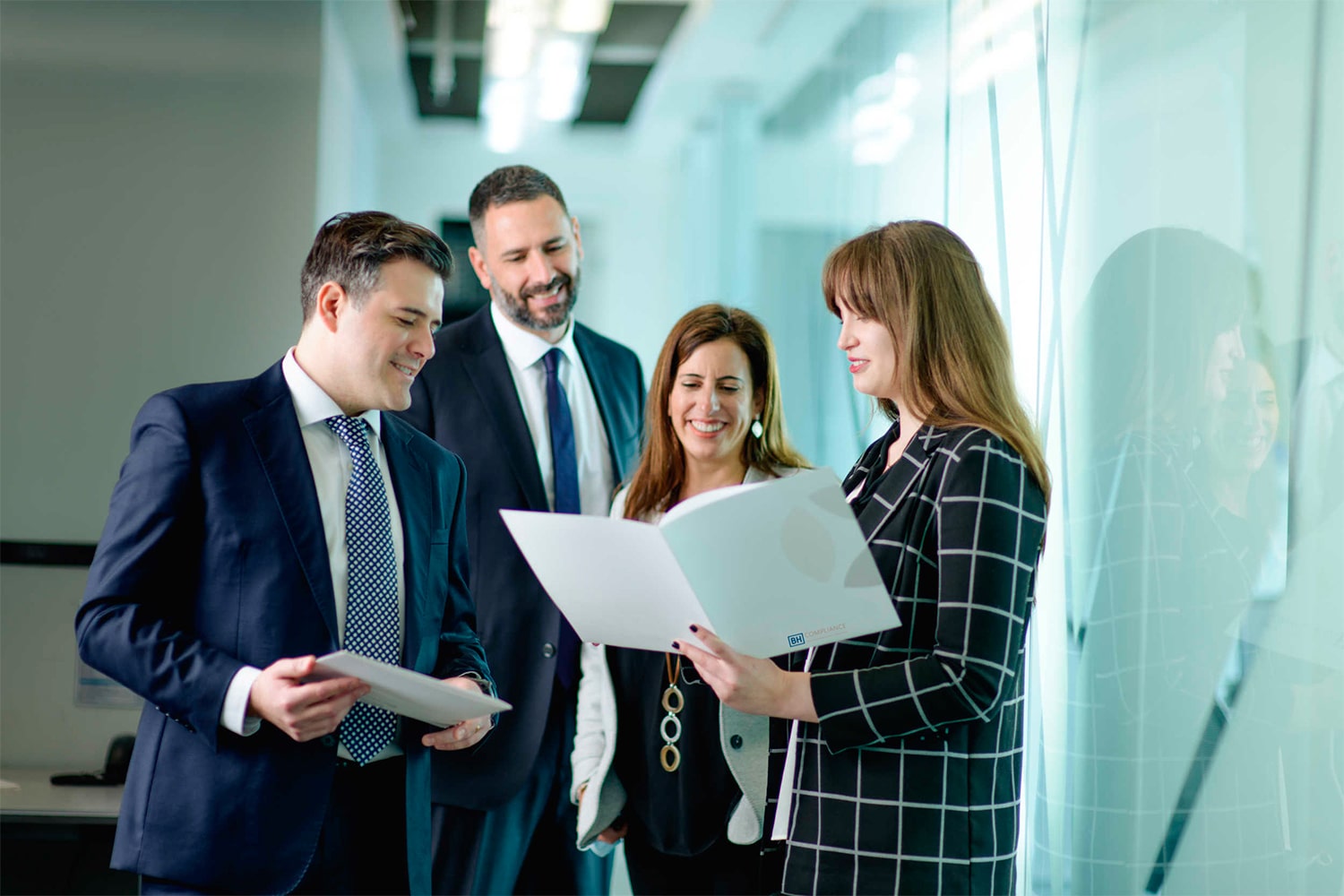 We Create a Healthy Workplace
And because we believe that success goes hand in hand with our people and their professional development, we offer an excellent work environment, which provides confidence, growth opportunities, and pride of belonging to each of its members, in addition to the recognition and contribution of their work. We like teamwork because that is how the best decisions, and the most brilliant and creative ideas arise.
We care about your opinion, and we are open to receiving proposals, initiatives and listening to the problems that may afflict our team. We value honesty for continuous improvement and fluid communication, as we are sure that this will be reflected in our work for the client.
Position | Country/Region