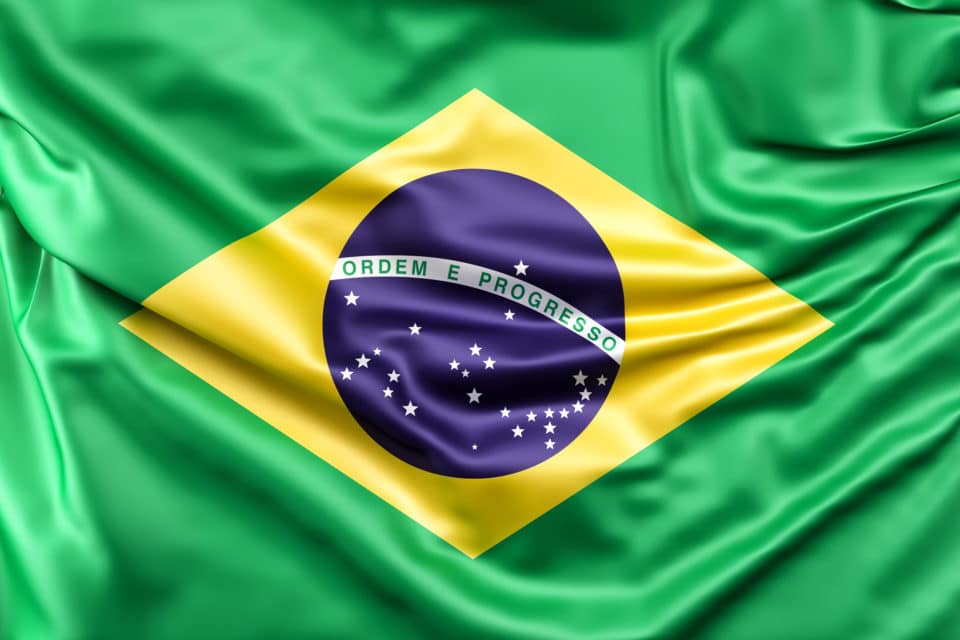 Next Sunday, October 2, general elections will be held in Brazil, where the new president and vice president will be elected, as well as governors of the country's 27 federative entities, the complete renewal of the Chamber of Deputies, the partial renewal of the Senate and state legislative assemblies.
In this context, the Federal Police of Brazil and the Prosecutor's Office of Rio de Janeiro are investigating the links of at least eight candidates for next Sunday's elections with drug trafficking and organized crime, who would have benefited from access to the areas of control of criminal groups, in addition to receiving economic resources for their activities.
Among these candidates are federal deputy candidate Tiego Raimundo dos Santos Silva, of the Brazilian Democratic Movement (MDB); Cristiano Santos Hermógenes of the Liberal Party (PL); and Flávia Pinheiro Fróes, of Union Brasil, according to newspaper 'O Globo'.
There would also be the candidate for the Chamber of Deputies Sérgio Porto, of the Republican Party of Social Order (PROS); the candidate for a seat in the Assembly of Rio de Janeiro, Sérgio Roberto Egger de Moura, of Democracia Cristina (DC), arrested in 2009 after being accused of leading an armed group and again in 2011 for alleged orchestrated plan to kill policemen, prosecutors, judges and witnesses.
On the other hand, federal deputy candidates Ricardo Abrao of Unione Brasileiro, and the former secretary of the Civil Police, Allan Turnowski (PL), who was arrested earlier this month, are being investigated for their relationship with the popular illegal gambling game, "jogo do bicho". Finally, former Military Police sergeant Vandro Lopes Gonçalves, candidate for deputy in Rio de Janeiro for the Solidarity party, whose candidacy was challenged after an accusation of releasing prisoners from a jail and of being the mastermind of the murder of a substitute councilor, is added to the list.
It should be noted that most of these eight candidates are under investigation for cases ranging from participation in criminal gangs, corruption and drug trafficking to murder.