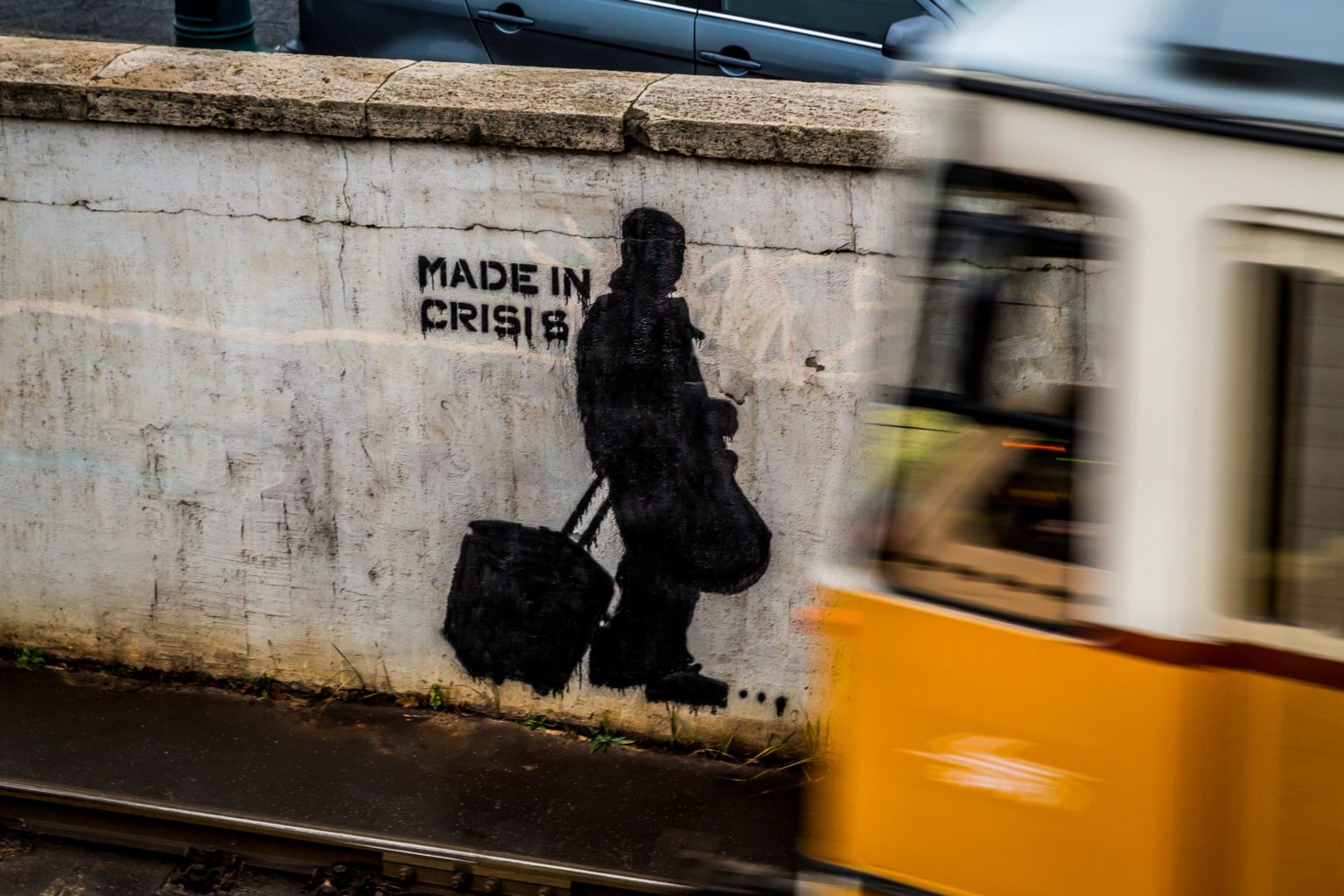 This article first appeared in Prensa Latina on May 14, 2021.
The Public Prosecutor's Office and the General Directorate of Military Counterintelligence dismantled a criminal network in the company Lácteos Los Andes, which caused serious damages to the Venezuelan State, informed Attorney General Tarek William Saab today.
The investigations led to the arrest of the president of the industry, Colonel Luis Augusto Piligra, for his connection with the corruption scheme related to illicit enrichment, said the Attorney General in a press conference.
According to the results of the investigations, the detainee contracted with companies belonging to his relatives all the necessary supplies for the production activity of Lácteos Los Andes, which were invoiced with overprices. Likewise, he used the facilities of the public entity for the elaboration and packaging of a brand of powdered milk of his property, called Villa la Estancia.
"This caused a serious damage to the company and to the Venezuelan State, as well as a punishment for the citizens", indicated the Attorney General in his statements to the media. He added that the investigations were carried out on the instructions of President Nicolás Maduro, as this is a strategic company for the country dedicated to food production.
"It seems unacceptable to me that people appointed to give the people great benefits, rather take advantage of that position to commit crimes in such a criminal manner", Saab stated.
Regarding this news, as BH Compliance team, we believe that transparency in relationships with third parties is very important, especially when there are conflicts of interest. Contracting with related parties or family and friends should be regulated. On the other hand, special attention should be paid to the levels of government control over the commercial activities of private parties.