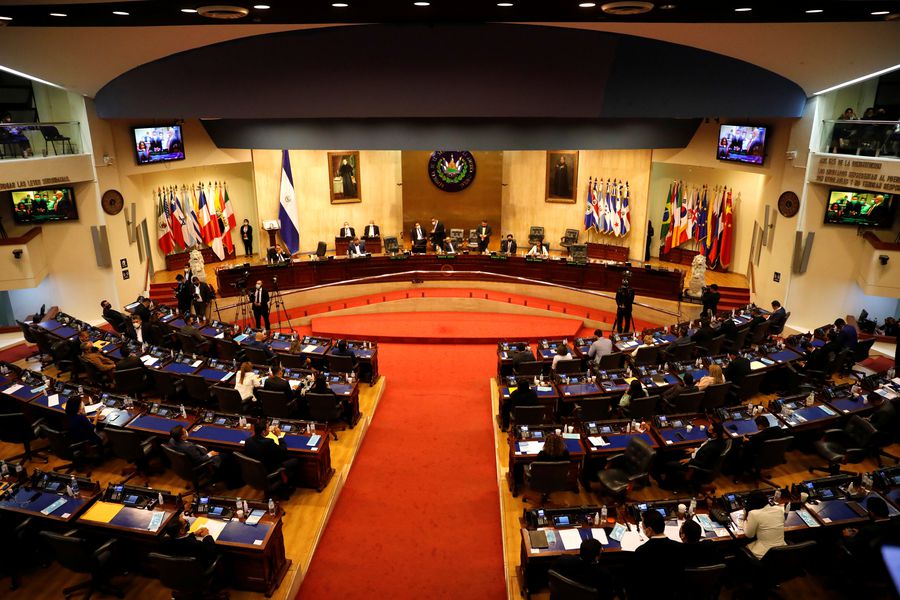 This article first appeared in LaTercera on May 2, 2021.
This Sunday, the United States expressed to the president of El Salvador, Nayib Bukele, its "serious concern" for the removal of Supreme Court magistrates decided hours before by the pro-government Congress, informed the State Department.
In a telephone conversation, the head of the US diplomacy, Antony Blinken, showed Bukele his concern for the removal of the five magistrates of the Constitutional Chamber of the Court and pointed out that "an independent judiciary is essential for democratic governance", said the State Department spokesman, Ned Price.
Blinken also expressed similar concerns about the removal of Attorney General Raul Melara, "who is fighting corruption and impunity and is an effective partner in efforts to combat crime in both the United States and El Salvador," Price added. Later, through social networks, Blinken pointed out that "a democratic government needs to respect the separation of powers".
In it's installation session, the new legislative assembly, which answers to Bukele, dismissed Thursday's judges for alleged "arbitrary" decisions. The magistrates, who were immediately replaced by others, declared the Assembly's decision "unconstitutional" and denounced the government's intention to suppress the control of the other powers.
In his conversation with Bukele, Blinken reported Washington's commitment to "improve conditions in El Salvador, including the strengthening of democratic institutions and the separation of powers".
The same Saturday night U.S. officials warned that relations with El Salvador could deteriorate.
"This is not the way things are done," tweeted Juan Gonzalez, Latin America advisor to President Joe Biden. "A strong US-El Salvador relationship will depend on the government of El Salvador respecting the separation of powers and submitting to democratic norms" Julie Chung, the State Department's acting secretary for the Western Hemisphere, tweeted.