We measure the effectiveness of corporate governance components, allowing companies to evaluate and verify the efficacy of their good practices, in addition to facilitating the early detection of possible gaps in order to correct them in a timely manner.
We use cutting-edge technology that, together with an expert team, ensures that the compliance programs implemented by companies and the sustainable actions of corporate governance are real and comply with regulatory requirements. We have regional coverage, providing visibility to the parent company on how business is being conducted in each of its subsidiaries.
Our goal is to be proactive and help companies create a culture of integrity that protects them against bad business practices.
We are committed to promoting robust corporate governance to guide ethical behavior in companies, enabling them to fight corruption and implement sustainable practices led by their senior management. 
We are convinced of the fundamental role of the private sector in the development of a society where a culture of doing things well prevails, understanding that how results are achieved is as or more important than the result itself. We also want to instill the importance that what is not measured is not managed, and urge organizations to detect the gaps that lead to bad practices.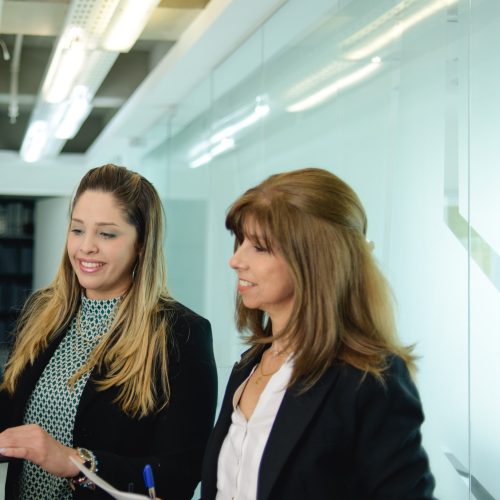 We strengthen the positive impact and reputation of companies, supporting them in achieving a culture of integrity.