At BH Compliance, we are committed to doing things right, as well as treating our clients and suppliers with the utmost respect, always striving to deliver the best service and build a lasting relationship. To achieve this, we have a Code of Conduct that governs our actions, as well as various Policies and Procedures that reinforce our commitment to respect, dignified treatment, and non-discrimination.
If you are aware of or suspect any behavior that goes against these principles or contradicts good practices and has been committed by any of BH Compliance's employees, we offer two options: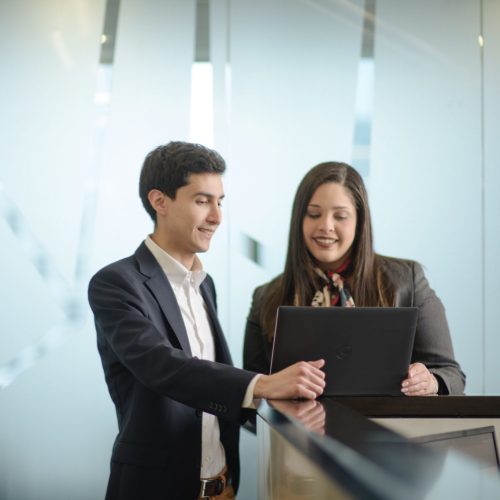 To the extent possible, we request that the report includes the following information in order to conduct the investigation with the most comprehensive background:
1. Name (optional).
2. Email or Phone (optional).
3. Names and positions of individuals involved in the reported incidents.
4. Location where the incident occurred.
5. Approximate date when the observed incident occurred.
6. Detailed description of the observed events.
7. Names and positions of potential witnesses to the events.
8. Please provide any supporting evidence that you have that could aid in clarifying the facts or facilitating the investigation.
The investigation of these incidents will be conducted with strict confidentiality, safeguarding the identities of the reporter, the reported individual, and any witnesses if mentioned. Additionally, we will ensure that there are no retaliatory actions taken against those who, in good faith, report any conduct that goes against our principles.
NOTE: The reporting channel provided by BH Compliance is not an emergency channel. Please do not use this service to report incidents that pose an immediate threat to life or property.