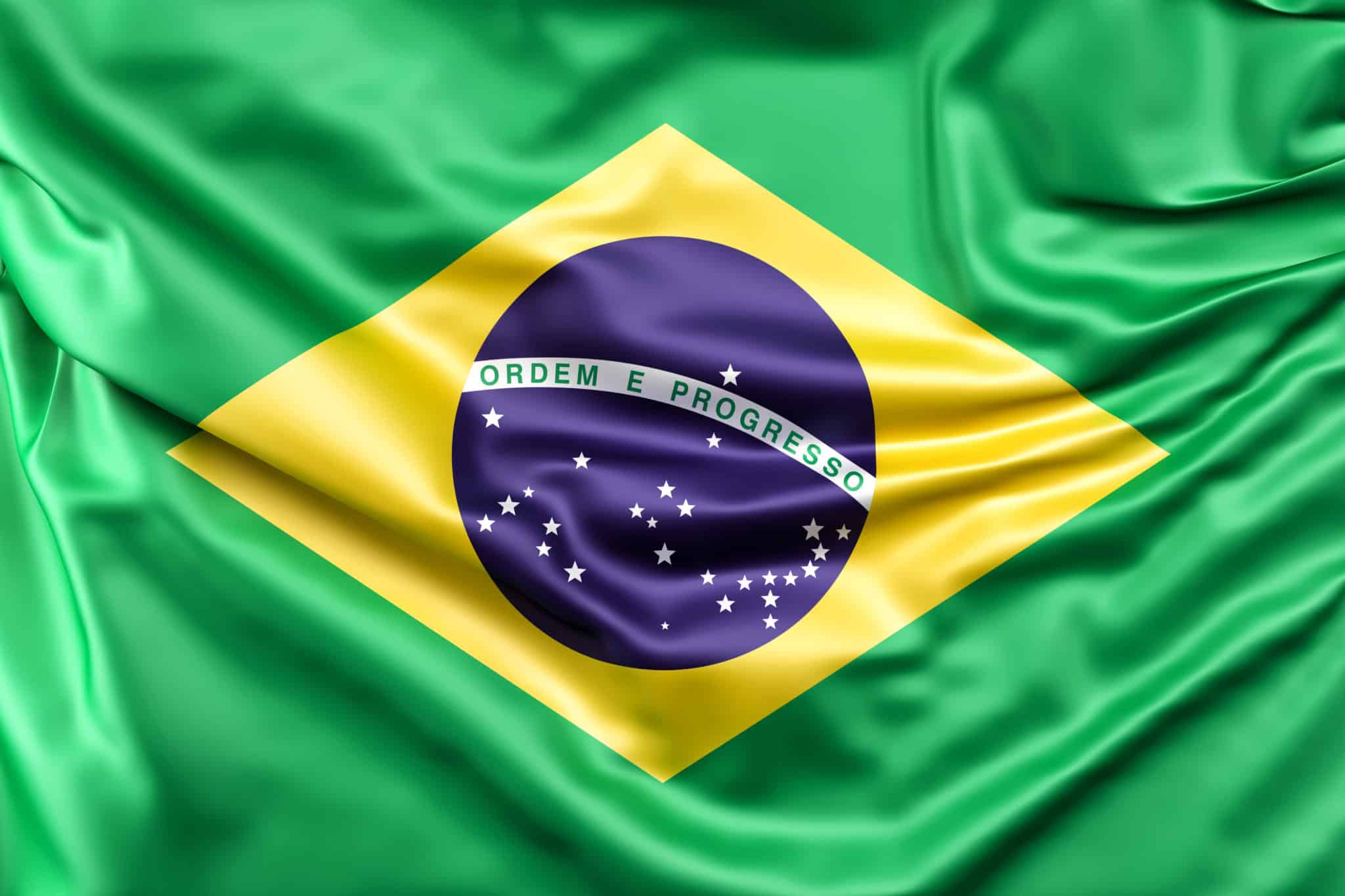 Next Sunday, October 2, general elections will be held in Brazil, where the new president and vice president will be elected, as well as governors of the country's 27 federative entities, the complete renewal of the Chamber of Deputies, the Read More
On December 20, 2022, Law No. 21,459, which amends the old Computer Crimes Law, and establishes new rules on this type of crime, to update them to current needs, comes into force. Therefore, to review the scope of this new Read More
3 July, 2017 @ 8:00 am
In Spain, the executive director of BH Compliance, Susana Sierra, was part of the fifth edition of the Transparency and Good Governance Forum, where, in addition to presenting the Chilean experience in corporate governance and free competition, she was interviewed Read More
February 28
FIBA´s AML 2022 Compliance Conference will help banks navigate the new rules and regulations. The most important event for the Financial Industry that connects regulators, law enforcement and industry experts in a 3-day information exchange and collaboration. Network with over Read More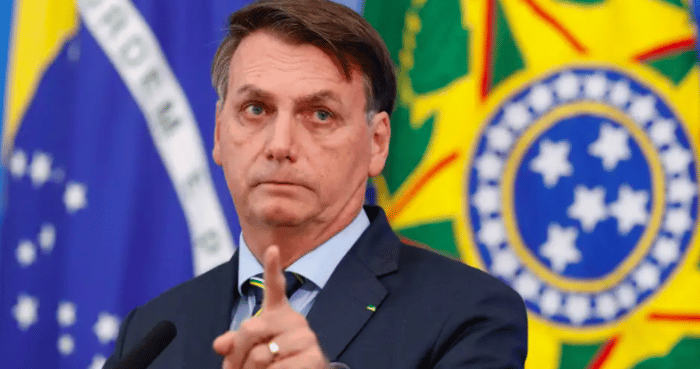 Peru is experiencing a delicate institutional crisis. In Argentina, we saw the assassination attempt of its vice-president Cristina Fernandez. Ecuador is experiencing the violence of organized crime. And in Brazil, citizens are getting ready to elect their new president, amid Read More
0 comments
When companies don't have coherence between what they say and what they do, or when they define themselves through marketing hype that does not reflect their true intentions or thoughts, the truth comes to light sooner rather than later. Today, Read More
0 comments
By Susana Sierra, CEO BH Compliance Reality has taken over fiction, and this is demonstrated by great streaming successes based on real events. For example, the series WeCrashed tells the story of WeWork, a company that in 2010 came to Read More
0 comments
Frequently asked Questions
BH Compliance has 2 convenient offices in North America in Miami, Florida and in South America in Santiago de Chile.
We focus in companies that have operations throughout Latin America.
Absolutely, please click on the Become Our Client link on the top right of the page and submit the quick form.
For more answered questions