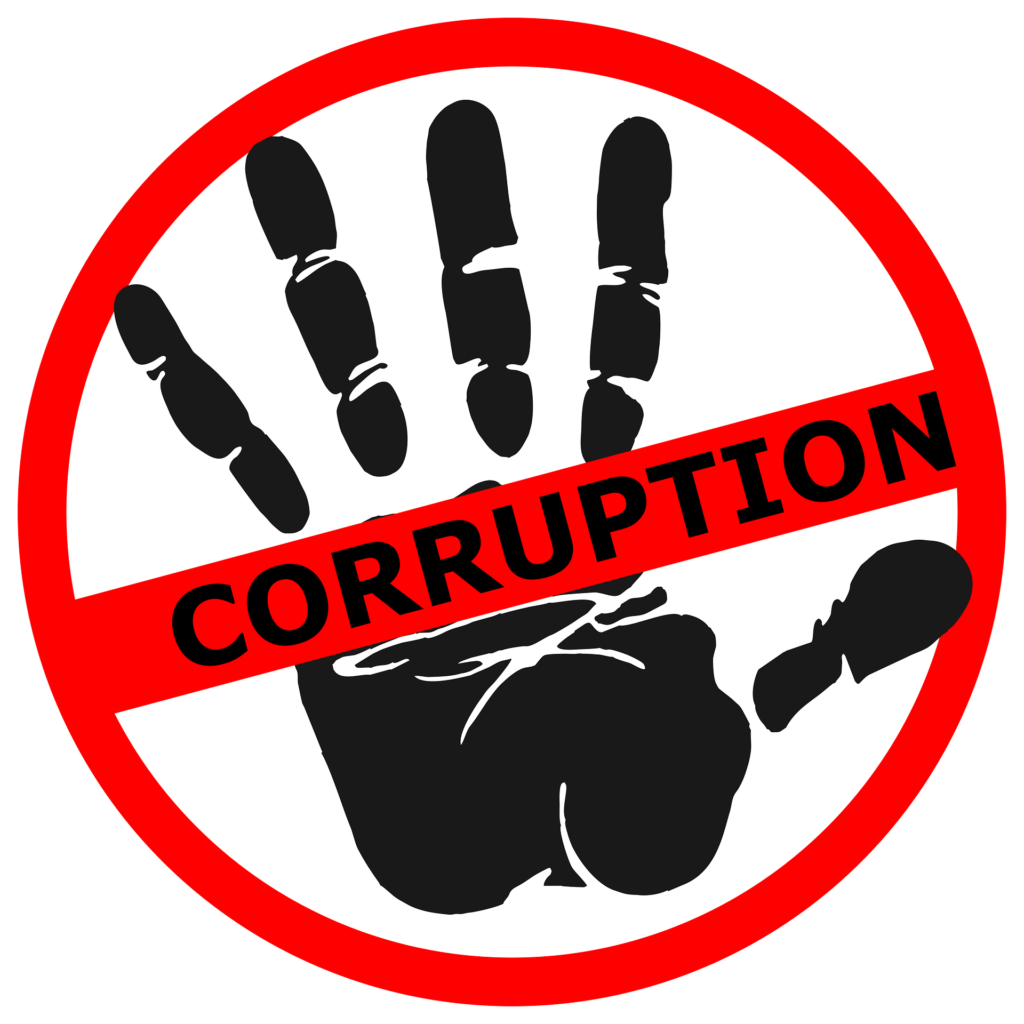 This article first appeared in RCN on September 28, 2021.
If there is something that has been talked about in recent days in Colombia, it is the corruption that may have originated from the contract of the Ministry of ICT to bring the Internet to children in rural areas, where $70,000 million disappeared from the coffers of the Nation.
In the midst of this scandal that led to the departure of Karen Abudinen from the position of Minister of ICT, a bold initiative has been promoted from the Congress of the Republic aimed at ensuring that crimes associated with acts of corruption are not subject to the statute of limitations.
Corruption without a statute of limitations
The representative to the House of Representatives for the Democratic Center, Edward Rodriguez, filed this Tuesday the bill that seeks that crimes against public administration and citizen participation mechanisms do not prescribe in time.
All corruption crimes, according to the legislator, must be investigated and prosecuted at any time and the corrupt will not be able to use tricks to avoid being investigated.
"With this initiative what we want is that any official who is caught defrauding the nation's money will be prosecuted and brought to justice and will have to respond with his assets for up to three times the value of the damage caused," he said.
The intention then is to put an end to white-collar thieves and to all those public officials of high and medium rank who have rigged bids and have enriched themselves with the Nation's money.
The project arises in the midst of the debate on how several public servants have turned the treasury into a booty to fill their coffers and enjoy a great life at the expense of the taxes paid by all Colombians.