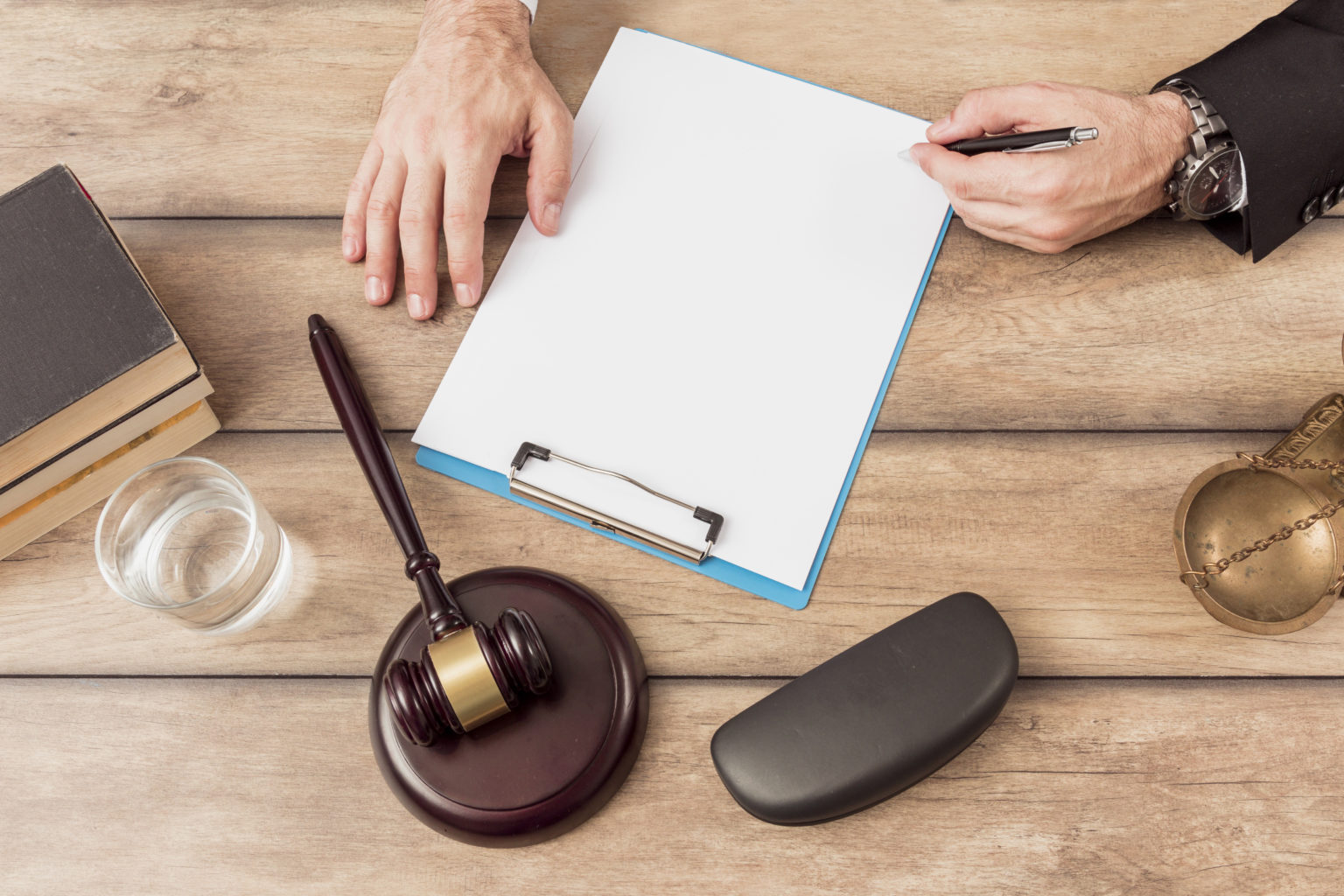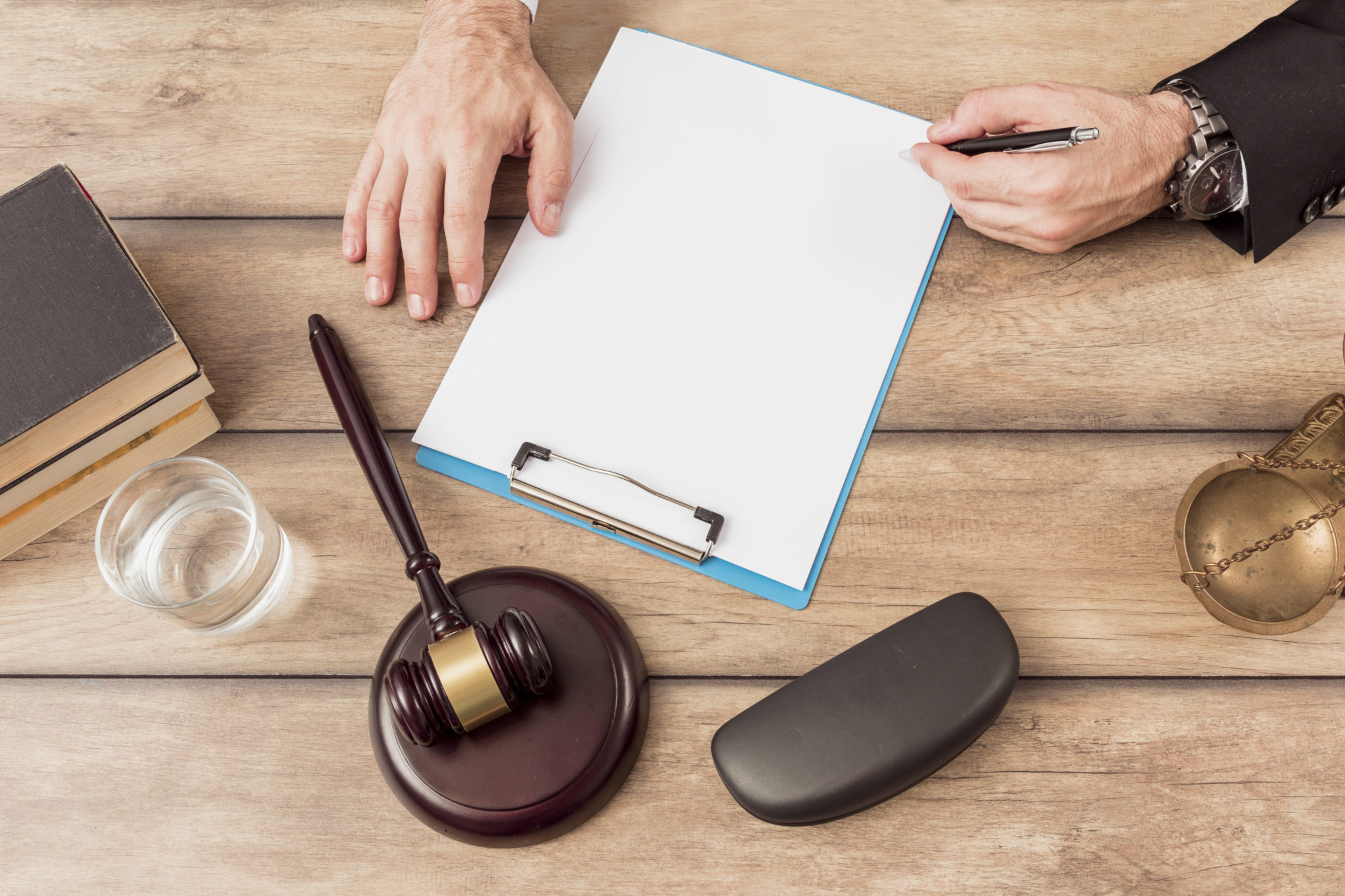 This article first appeared in Swissinfo on September 8, 2021.
The Legislative Assembly of El Salvador approved this Tuesday a reform to the Penal Code so that corruption crimes do not prescribe and that criminal prosecution is retroactive.
"It is necessary and appropriate to update the rules governing the statute of limitations for corruption offenses, so that there is no time barrier to carry out criminal prosecution," reads the decree approved with 65 votes of the 84 deputies.
The crimes included in article 32 of the referred body of law are embezzlement, illicit negotiations, bribery, embezzlement, illicit enrichment, influence peddling, among others.
The legislators also determined that the reform is of "public order" and should therefore be applied "to future processes regardless of the date on which the facts were committed".
The initiative was presented on July 27 by the Minister of Security, Gustavo Villatoro, on behalf of President Nayib Bukele.
The reform does not address possible corruption crimes committed in the handling of funds destined to the covid-19 pandemic, given that this Legislative Assembly approved a law that grants immunity to those involved.
Several journalistic investigations have pointed out the alleged irregular handling of these state resources.
The International Commission Against Impunity in El Salvador (Cicies) of the Organization of American States (OAS) presented 12 notices to the Attorney General's Office to investigate the use of funds destined to the attention of the pandemic.
Last June 4, Bukele announced the rupture of the agreement with the OAS that gave life to the Cicies.
The Cicies complaints led to investigations by the Public Prosecutor's Office and raids of government institutions.
It is not known if these investigations are still ongoing after the dismissal last May 1 of prosecutor Raul Melara and the election of Rodolfo Delgado, a former government advisor, as his successor.