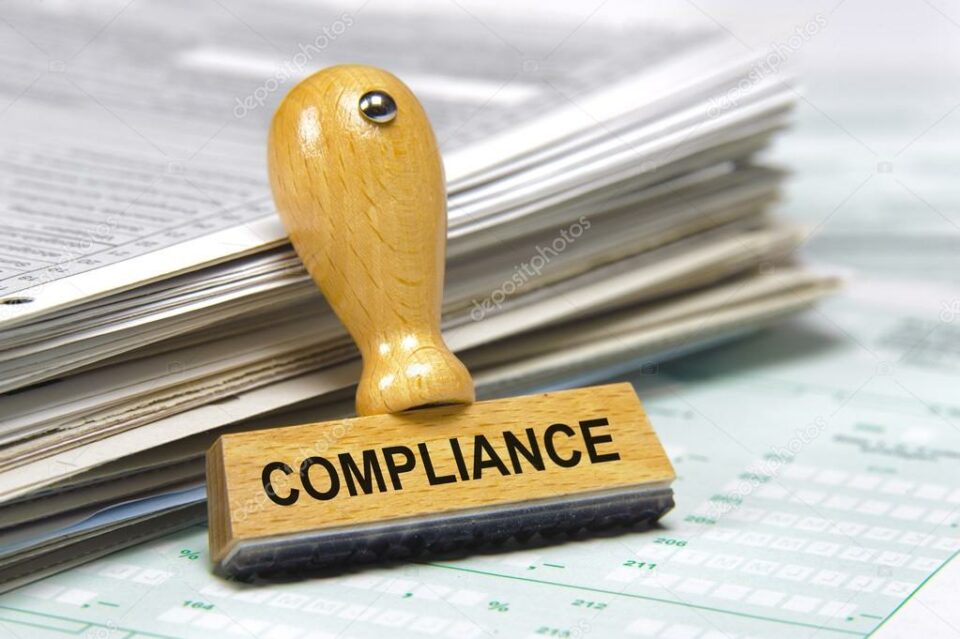 This article first appeared in Revista Capital on October 16, 2019.
"A few days ago I spoke at a BlackRock seminar -the world's largest investment fund- where I reaffirmed my position on the relevance of compliance as one of the keys at the moment we are living globally. Although in many parts of the world, this came in through legal channels, today we see how an added value is being given to companies that have protocols and models of good practices.
Without going any further. BlackRock is betting on companies that comply with the principles of socially responsible investment (ESG). This type of investment describes an approach that incorporates environmental, social, and corporate governance factors in decision making, and forms the basis of a responsible investment approach, allowing investors to better manage risk and potentially generate sustainable returns over time.
In Chile, we have not yet internalized this. Many times we believe that, being a country that is "far away", this will not happen, or that there is still a long time to go before these policies are implemented, without realizing -or without wanting to see- what is happening in more developed countries in terms of corporate governance. We must not let time go by. We need these changes now.
We have become accustomed, as a country, to witnessing news like those of Essay and CAP in which there were only small notes informing about the situation of water contamination, but that is as far as it went. Was the oil spill solved, for example? This cannot go on like this, as a country we must be aware of the role that companies have in the prevention of these matters and ask that they take action on the matter.
Other markets have already realized the importance of investing in companies with effective ESG. Compliance is the basis for this, as it deals with how companies achieve their results, so the two concepts go hand in hand.
However, to achieve the above, we must look beyond what the regulations require, as we fill ourselves with codes, but do we understand the purpose? Society is increasingly expecting the public and private sectors to address social and economic issues in this light, and to embed compliance at the core of their activities.
Public pressure is mounting on companies, so they must recognize their weight in society. More than merely having a commercial purpose, companies must give visibility to their processes, demonstrating that how they reach their goals is ethical and beneficial to all. We have seen and will continue to see, entities that, by ignoring their purpose and responsibilities, fail to achieve real success.
It is for this reason that the demands of compliance should be uncompromising. More so now that, according to the records of the Central Bank of Chile, foreign capitals obtained US$418 million during the first six months of the year, the highest amount since 2016. Which, makes us realize the relevance that foreign players are acquiring in the domestic market.
We must generate a change in our processes right now before it is too late. It is always better to have a proactive attitude in this regard, strengthening self-regulation. It is very important that investment funds, AFP's, Chilean Family Offices, and, all companies, jump on this bandwagon and internalize compliance in their processes.
It is more than positive to see companies like BlackRock delivering these messages in pursuit of good corporate behavior so that different institutions realize that this is the way forward. It is not an option; if this path is not followed, the results will not be optimal. The country, to continue on its path towards development, depends -in part- on companies being clear about their work and long-term objectives.
I always used to say that we are going to be observed by the eyes of the future, but I realized that the future is now".
By Susana Sierra