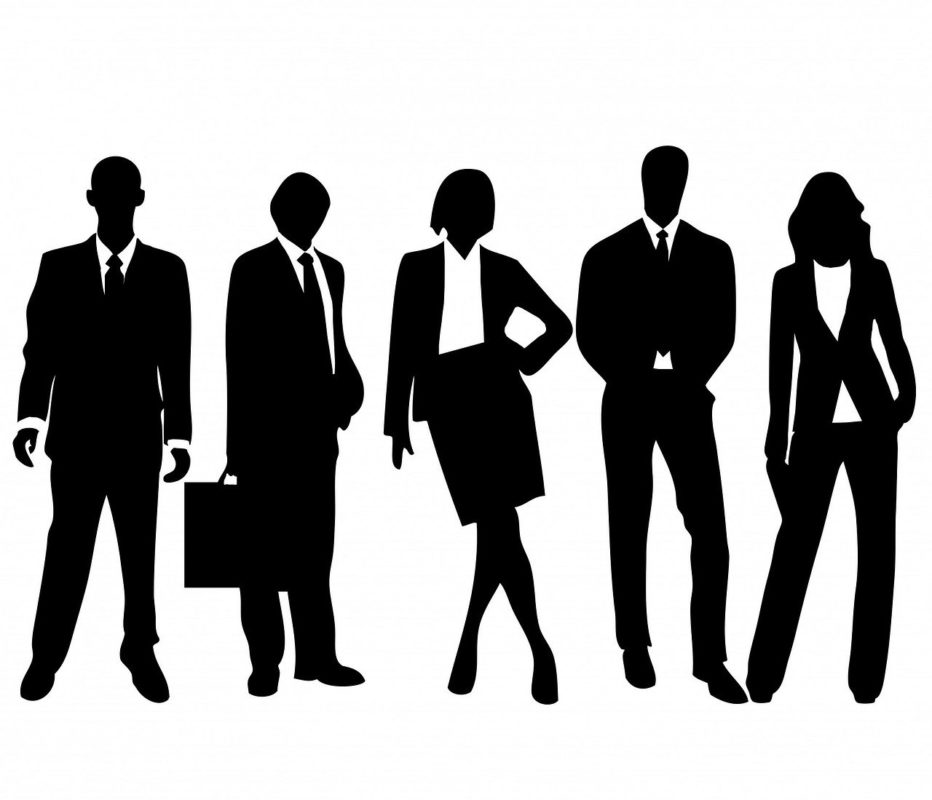 This article first appeared in La Tercera on May 21, 2022.
Corruption is on the rise, but we continue to see it as distant as if it could happen to others, but never to us.
The big problem is that we associate the word corruption with big scandals such as companies irregularly financing political campaigns, collisions, or big municipal frauds, but we do not link it to small acts that, on a smaller scale, are also corruption.
And this is because we have normalized a series of daily behaviors that have been happening for years, and in which, therefore, we do not see a bad intention. One example is what happens around "commercial strategies". No one is surprised how companies offer their customers concert tickets, travel invitations, and other expensive gifts, because it is a practice that has been going on for years and in which we see no malice. And it may be that in the same company that offers the gifts, there is no perverse objective behind it, but a way to captivate and keep customers.
However, what we do not see, is that this can be qualified as bribery between private parties, and that, at the very moment in which the client accepts this entrance to the concert, the labor relationship changes and, in some way, the relationship of power and influence changes.
The crime of bribery between private parties or between private individuals was added only in 2018 to the Chilean Criminal Code, to address the corruption that exists between private organizations and where a public official is not involved. It occurs in cases that are on a larger scale, such as offering kickbacks to a supplier or vice versa, or in "smaller" situations offering or receiving benefits, gifts, or access to events.
The question is whether we are aware that in business there are no favors, that nothing is free and that receiving any gift can be an act of corruption, and that, if accepted, it must be declared under a strict gift policy, to regulate the receipt and delivery of gifts and invitations to their stakeholders, and reduce the risk of bribery. This is not just another bureaucracy, but a fundamental and necessary item to prevent bad practices.
In this context, companies must pay special attention to misplaced incentives, because due to the demands of compliance goals, the search for bonuses, and short-term profits, employees can fall into crimes, looking for an easy way to "be exemplary" or "successful". Any goal must go hand in hand with an exhaustive review of good practices, otherwise, compliance bonuses will be more like a prize for the most rogue. And in the case of gift-giving, companies should question why they carry out these practices and what they are looking for.
Likewise, there must be cross controls and not leave the decisions of a business or contracts in the hands of a single person, because it facilitates the way for agreements to be reached between four walls.
It is important to put this issue on the table because the line is thin enough for us to become aware that the possibilities of falling into corruption are much higher and more frequent than we think.
Bribery between private parties ends up affecting us all, because if companies choose a particular supplier based on gifts, they may not be choosing the best or the most efficient, and that, in the long run, will be reflected in the price, in addition to distorting free competition.
Complaining about the increase in corruption and demanding greater measures must go hand in hand with our actions. It is true that many times we do not notice it, so let us open our eyes and dare to say "no" when we are faced with these cases, because the same person offering a benefit may not realize that he is acting badly, precisely because in addition to being normalized, we all keep quiet about it.
By: Susana Sierra