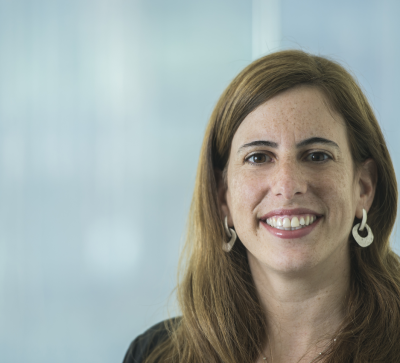 This article first appeared in Revista Capital on June 19, 2018.
Yes, when we laughed that corruption was moving away from our country, the Public Prosecutor's Office brings us news again: it is a case of corruption with all its letters and in different areas. The title speaks for itself: the slot machines case that directly involves the machines installed in different parts of Santiago, the guild that groups these games, and former authorities.
The news surprised us when the raids to the offices of the ex-superintendent of Casinos and Games and the ex-mayor of Santiago, Pablo Zalaquett, who would have been advisor and lobbyist of the Trade Association of Operations, Manufacturers, and Importers of Recreational Electronic Games of Programmed Prize (Fiden) so that despite the intentions to legislate, the parliamentarians would not present motions to discuss if the slot machines are games of chance or games of skill. The above is added to the fact that during his term of office, Zalaquett would have pursued this type of game to later become a consultant.
The former presidential candidate Manuel José Ossandón recognized that he was contacted by Fiden to finance his campaign and the ex-parliamentarian assured that he categorically rejected the offer. The question is, how many senators and deputies or mayors received this type of proposal and said yes? We would be talking about bribery.
In fact, according to the latest survey of perception of corruption by Libertad y Desarrollo, municipalities led the ranking as one of the most corrupt bodies with a 6.5 and 40% of respondents believe that the level of perception of corruption is higher or much higher compared to 2017 and 48% believe it is the same.
Beyond the public and private sector that would be involved in the case, here there is a group that pays the consequences and that is contributing to the increase of corruption rates in the country: the citizens. The man in the store who accepts the installation of a slot machine to have more flow of buyers and is opening the door to illegality perhaps without realizing it; the man who daily plays in these machines, who probably turned this kind of practice into a habit and cannot stop even though he may need that money for other purposes. That is why it is very important to raise awareness and assume that all citizens have a role to play in combating corruption, it is not only a matter of businessmen and authorities.
This could be the tip of the iceberg. We do not know if it is something bigger that could even have money coming from drug trafficking. We only hope that the Public Prosecutor's Office does its job, that the guilty parties answer to justice, and that we all think about vindicating those acts of daily life that can unintentionally lead us to dishonest practices.