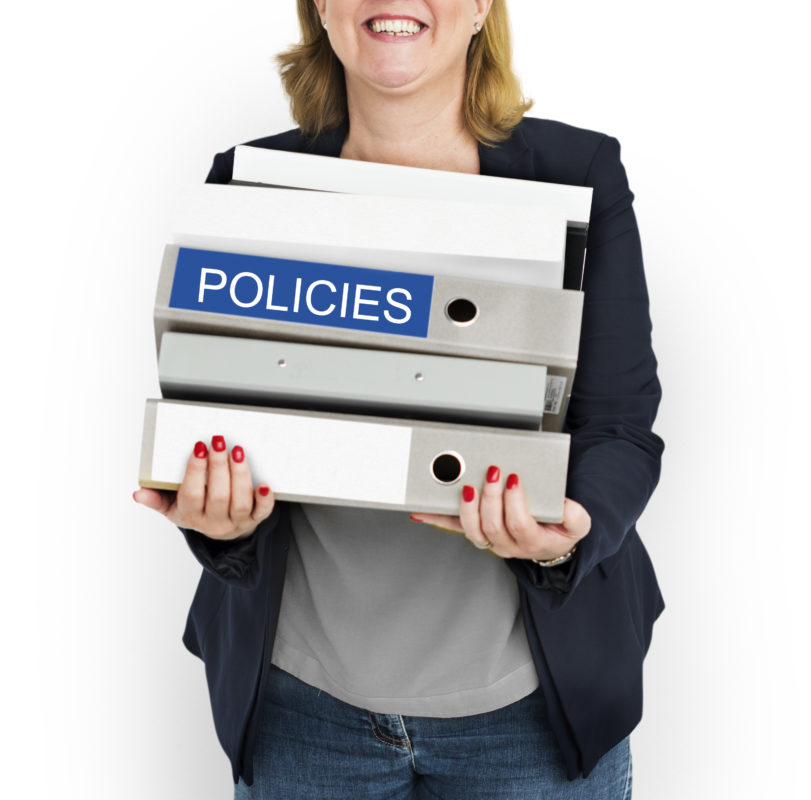 The success of a firm is the desire of any entrepreneur, regardless of the size or line of business of a company. Therefore, it is natural to fear the risks that may threaten the company's strategy and management. But we must be clear that it is in our hands to control these risks. Nothing happens happens by magic. To ensure that everything is in order, far from unethical practices and in line with the law, we must go beyond the role of the board of directors. The board is key, but it needs an ally that can provide that peace of mind. With the law on criminal liability of legal persons and the application of crime prevention models that this regulation establishes – policies, procedures, risk assessment, sanctions, complaint channels – we have to consider a position that ensures that workers are aligned with a culture of doing things well, that they are trained on how to do things right, and that they are aware of the importance of the company's business. They must be trained on what the law dictates and dare to report if they see any irregularities. It must be someone close to them, who inspires confidence to take this step without fear.
The position I am talking about, of utmost importance, is that of the "compliance officer". Someone who cannot sit at an isolated desk. Simply put, it can be seen as the accuser in a classroom. But that misconception is the one to avoid; someone who is shy and lacks leadership skills cannot be a compliance officer.
When hiring, companies should keep in mind that the most important thing in this role is the applicant's soft skills. You don't need to be strictly a lawyer or an accountant. They just need to know the law. He/she must be a person who is in contact with all the work teams within a firm.
The compliance officer must have sufficient autonomy, powers and resources to carry out his functions properly. It is the basis for everything to be in order, but not only in a technical way. Like the restaurant owner who, in addition to participating in the preparations made in the kitchen, is also the visible face of the place, who goes to the tables to ask people what they thought of the dinner and then implements those observations. It seems very logical. Let's not forget that compliance is common sense.
Source: La Segunda