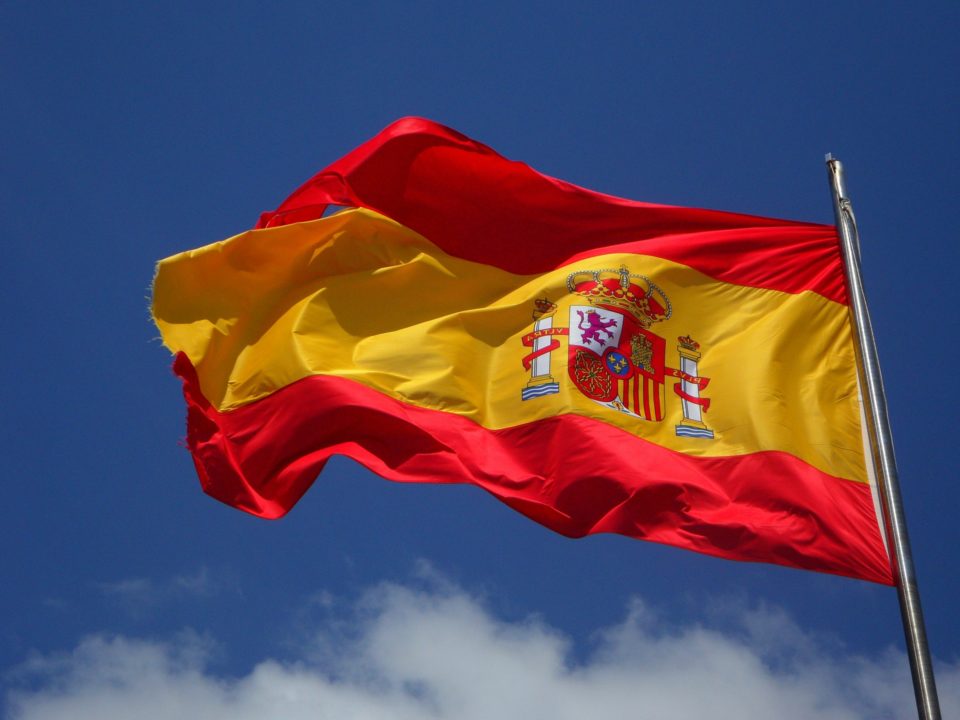 The Popular Party (PP), the main opposition force in Spain, entered into an unprecedented internal crisis after it became known that allegedly the national leadership of the party, sent to spy on the brother of Isabel Diaz Ayuso, president of the region of Madrid, to uncover an alleged case of corruption and that has it facing the party leader, Pablo Casado.
The scandal has to do with an alleged investigation that would have been commissioned to private detectives, whose target was the brother of Díaz Ayuso, Tomás, suspected to have received a commission of approximately US$ 280 thousand, after propitiating in April 2021 a contract of US$ 1.7 million with the company Priviet Sportive, S.L. for the purchase of masks on behalf of Madrid without public tender.
Isabel Díaz Ayuso denied all accusations of corruption and denounced a dirty war against her by the PP leadership. She also spoke about the contract and explained that yes, her brother had acted as an intermediary, but asserted that everything is legal, that everything is audited, and that 'everything is controlled by the intervention of the Community', so they were accused of corruption 'without evidence'.