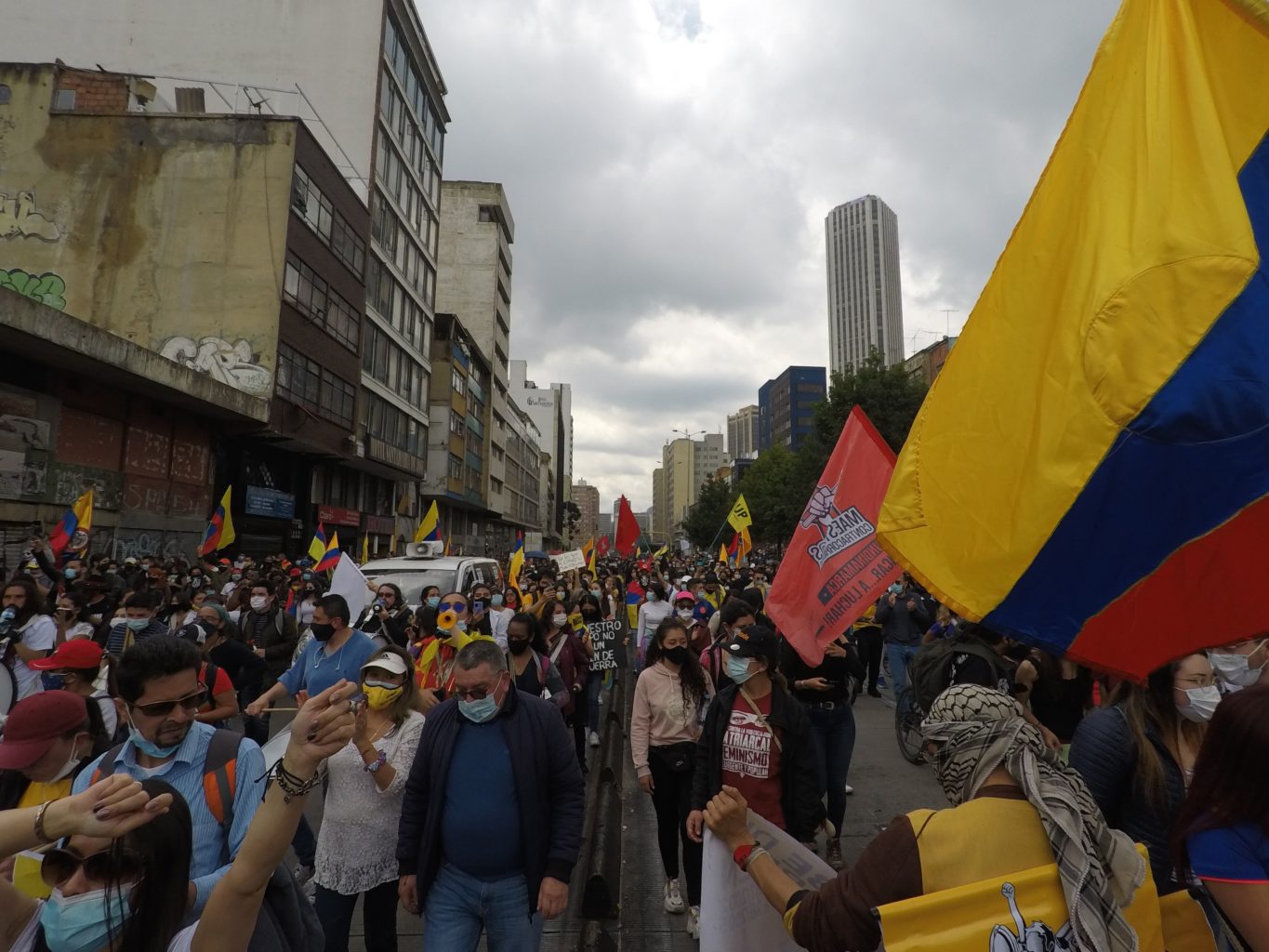 This article first appeared in El Nuevo Siglo on June 17, 2021.
Transparencia por Colombia reiterated its call to the Colombian State to move forward decisively in the adoption of effective measures to protect whistleblowers and whistleblowers of acts of corruption.
The pronouncement comes after the elimination of the entire chapter on the protection of whistleblowers of corruption of the bill 341 in the first debate of the First Commission of the Senate on June 8.
"Whistleblowing is a fundamental piece of successful anti-corruption strategies. However, it depends on the existence of favorable conditions to do so, and in particular of effective protection measures against reprisals" said Claire Launay, program director of Civil Society Initiatives of the entity.
Similarly, Transparencia por Colombia recalled that exactly one year ago, the House of Representatives rejected the bill 008 of 2019 called Pedro Pascasio Martinez, which strengthened the mechanisms of denunciation and protection.
Said initiative was withdrawn in 2020 with the excuse of giving way to 341, which is now cut in one of its most important points. "History repeats itself" the entity reiterates.
"It is essential to consider whistleblowers and whistleblowers of corruption as a group in a vulnerable condition, and therefore, it is necessary to advance a specific and comprehensive legal protection, as expressed by Transparency for Colombia to the Inter-American Commission on Human Rights" he added.
In addition, he recalled that the country has committed to strengthen complaint mechanisms and protection measures by adopting various international conventions to fight corruption.
"It is important to remember that after the Anti-Corruption Consultation, multiple bills were filed that made mention of the issue, but none of them were passed through the legislative process. To date, Colombia does not have specific legislation on the matter", indicated Transparencia por Colombia.
Finally, it called on Congress to strengthen its commitment to the protection of corruption whistleblowers, and to urgently take up a proposal for legislation on this matter.
"Failure to fulfill this commitment will possibly mean that in practice another four years of government and legislative term will have been lost without progress in one of the key pieces of the fight against corruption" it concluded.