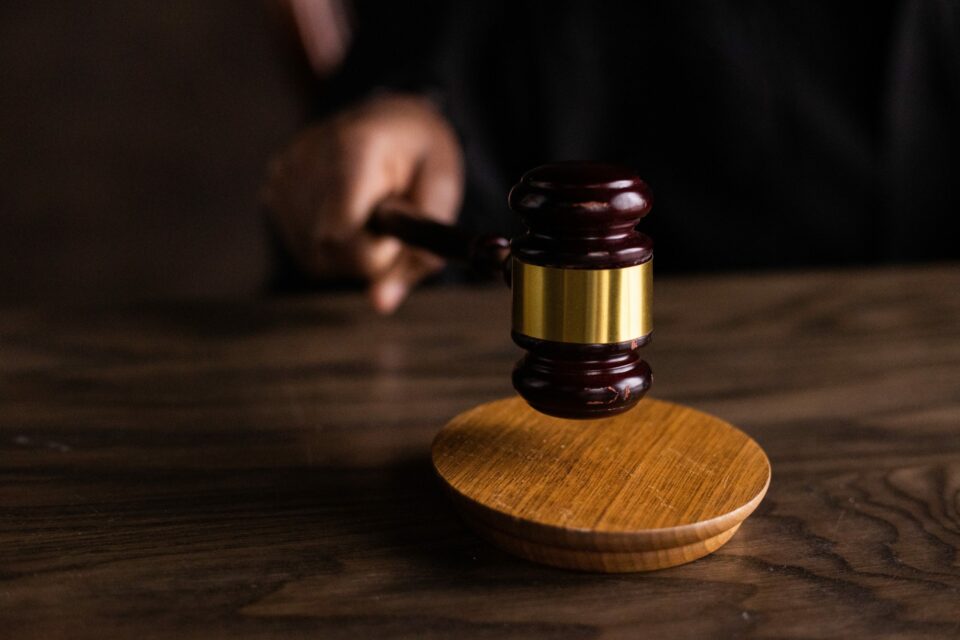 This article first appeared on Infobae on December 09, 2021.
The United States imposed economic sanctions on the chief of staff of El Salvador's President Nayib Bukele accusing her of having led "a multi-million dollar corruption scheme across multiple ministries," the Treasury Department reported Thursday.
Martha Carolina Recinos De Bernal was already banned from entering the United States for appearing on a list of corrupt officials published by the US government.
The action against Recinos comes a day after the US Treasury included in its blacklist Osiris Luna Meza, Vice Minister of Justice and General Director of Prisons; and Carlos Amílcar Marroquín Chica, Director of Reconstruction of the Social Fabric of the Presidency, for their dealings with high-ranking members of the Mara Salvatrucha 13 (MS-13) and Barrio 18 gangs.
All of this comes at a time when the country, in addition to corruption problems, is experiencing an increase in violence. El Salvador's Attorney General's Office reported between January 1 and November 30 488 cases classified as "disappearances of persons," Attorney General Rodolfo Delgado said Monday.
Delgado said, without providing further details, that this figure leaves "an average of 1 person missing per day". He also indicated that in the same period there were 627 cases classified as "deprivation of liberty".
Several reports of missing persons, mainly young people, are shared on social networks, and several Internet users have expressed their concern about the phenomenon.
The Inter-American Commission on Human Rights (IACHR) recently urged El Salvador to adopt "preventive" measures against forced disappearances, a crime that, according to human rights organizations in that country, has suffered a "considerable increase".
El Salvador is plagued by the Mara Salvatrucha, Barrio 18, and other minority gangs. In addition, the country, along with Guatemala and Honduras, is part of the so-called Central American Northern Triangle, considered one of the most violent areas in the world due to both the increase in drug trafficking and the presence of allies of Mexican cartels, as well as the weakness of state institutions, according to the United Nations.
El Salvador became the most violent country in the world in 2015 with a homicide rate of 103 per 100,000 inhabitants and, after this escalation, the figures began to fall in 2016, but the sharpest drops in these crimes occurred since 2019, the year in which Nayib Bukele came to power.