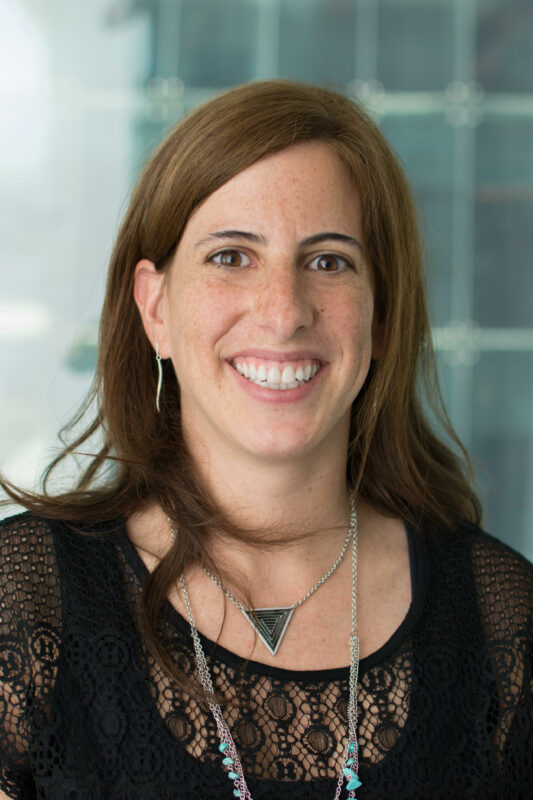 This article first appeared in Cooperativa.cl on November 14, 2017.
Regarding the presidential elections and the good that each candidate wants to do for the country, we must emphasize the general interest in improving the standards of probity and transparency. These aspects are so important that if they are not measured and controlled, they can end up hindering the rest of the public policies that advocate for greater growth and better quality of life for all.
This is an area that, in addition to being relevant for the economy, has become a serious concern for citizens worldwide, who expect concrete measures so that the private sector does not continue to incur bad corporate practices.
However, and returning to the previous point, if new laws are to be implemented and those that are currently applied are not measured, the task of combating corruption is half done.
The case of the carabineros, for example, showed that there is corruption in State agencies and that the necessary controls were not being applied, therefore, to supervise, encourage whistleblowing and protect those who dare to inform are indispensable points and should be in all the government programs of the candidates to the Moneda.
Another exemplary sanction can punish public officials who have incurred corruption, removing them from the opportunity to hold a new position in the sector.
Focus on the daily irregularities that occur in the municipalities, which involve the mayors and which should comply with the same compliance standards as the private sector; simplify bureaucratic procedures that lead to more corruption, etc.
There are so many solutions that could help us to be a better country, one of them is to criminalize corruption between private parties, which passed to its third legislative procedure and we hope it will be approved soon; follow the OECD recommendations to be more efficient in prosecuting bribery, worry so that corruption crimes do not prescribe in such a short period; a real commitment from the private sector, beyond speeches and codes of ethics, are all pending tasks and that have an opportunity to be carried out with a new government in office.
By Susana Sierra