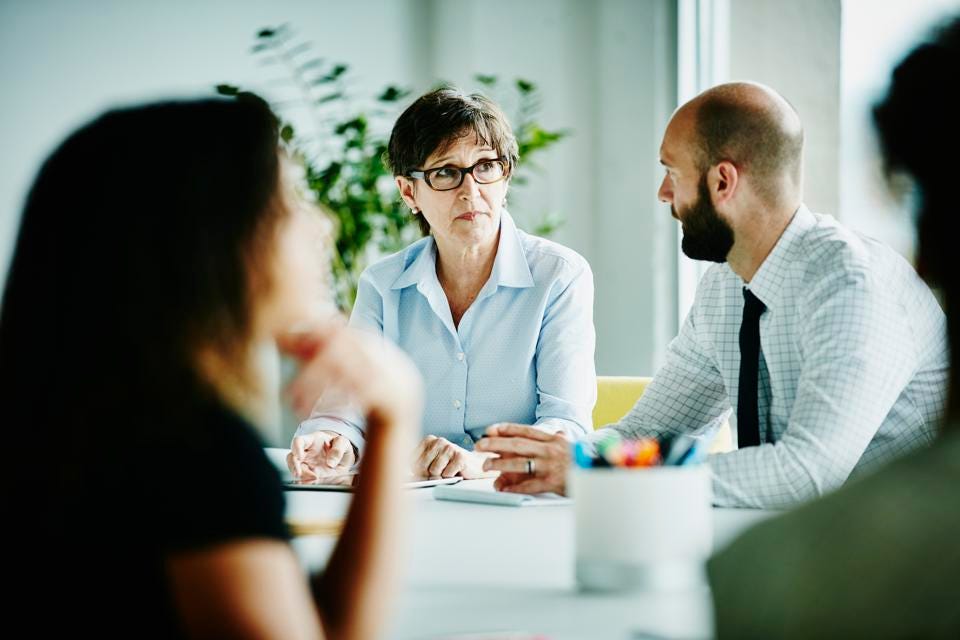 The United States Department of Justice has put compliance at the heart of its new policy to prosecute corporate crime. On March 2, DOJ Deputy Attorney General Lisa Monaco revealed important measures to complement the policy announced last September, which directly penalizes employees who have carried out unethical or criminal actions.
These measures are aimed at encouraging companies to prevent misconduct before it occurs by investing in strong compliance programs and effective corporate governance. In addition, the policy gives prosecutors greater powers to hold those who break the law accountable, thus deterring and punishing recidivism.
It should also be noted that, although these policies are being applied to companies in the U.S., white-collar crimes by companies from any country with minimal ties to the U.S. could be prosecuted through the Foreign Corrupt Practices Act.
Thus, this new DOJ approach increases the relevance of compliance programs, requiring not only that they exist but that anti-corruption policies and procedures are effective and constantly evolving to adapt to changes. As the CEO of a company that measures the effectiveness of compliance programs, here's what I think business leaders need to know about the new measures.
Emphasis On Individual Responsibility
As mentioned previously, the hope with the new policy is that companies will be able to identify those who committed the crimes and act as a partner to the DOJ in holding individuals accountable. Doing so will give companies an advantage since they will be demonstrating that they have a solid and effective compliance program capable of detecting irregularities and bad practices. As such, it is necessary to provide evidence that the company was doing everything possible to prevent corruption and exempt itself from criminal liability. Considering that it is not possible to blindly trust all the members of a company, this measure aims to strengthen the detection of misconduct within organizations.
An Incentive For Self-Reporting
The DOJ will reward companies that cooperate with the investigation, which will be considered an indicator that they have a functional compliance program and a healthy corporate culture, as opposed to those that merely have a program to signal compliance. Furthermore, the speed of the voluntary complaint will also be relevant.
I recommend you constantly measure and analyze the effectiveness of your compliance programs so you can avoid gaps. This ongoing self-evaluation can help you to check if something out of the ordinary has occurred and, if so, report it to the DOJ, as required, and make corrections.
The Intersection Of Corporate Crime And National Security
The DOJ announced it is allocating more resources to address the growing concern about the intersection between corporate crime and threats to national security. This includes the addition of 25 new prosecutors tasked with investigating and pursuing charges for these violations. Since multinational corporations are often at the forefront of geopolitical challenges, corporate leadership needs to become a proactive watchdog of their company's activities.
For example, companies should focus on conducting risk assessments to identify and prioritize areas where they may be vulnerable to national security risks, providing regular training to their employees on how to recognize and respond to potential national security risks, engaging with government agencies and other stakeholders to better understand national security risks and how they can work together to mitigate them and monitoring their operations and transactions for any suspicious activity that could be linked to national security risks, among others.
How To Comply
The DOJ's expanded efforts underscore that it is vigilant over global affairs, making this issue a matter of concern for all companies worldwide. These policies undoubtedly prioritize the prosecution of corporate crime by emphasizing the principle that no company is exempt from the law. However, they also confer significant responsibility to companies by entrusting them with the obligation to prevent, monitor, investigate and report incidents of corruption. In order words, it emphasizes developing effective compliance programs that can be measured and adjusted to perfection.
There are a few steps companies can take to demonstrate their commitment to fighting corruption and distance themselves from any corrupt practices in which an individual employee may be involved.
• Review your code of conduct. On a routine basis, go over your ethical principles and values that guide your business, including policies on anti-corruption, bribery and other unethical practices.
• Create a reporting system. Establish channels for employees to report incidents of corruption, including anonymous reporting options. Ensure that employees are protected from retaliation for reporting such incidents, conduct prompt and thorough investigations into any reported incidents of corruption and take appropriate action.
• Tie your compensation program to compliance. Employees who comply with the program should be rewarded, while those who violate it should be penalized.
• Be prepared to take action. Multinationals should be prepared to take corrective action if a compliance violation occurs. This may include disciplinary action against the offending employee, changes to the compliance program or even self-reporting of the violation to the relevant authorities. By taking proactive steps to ensure compliance, companies can help minimize the risk of non-compliance penalties and maintain the trust of their stakeholders.
In this scenario, compliance takes center stage, and the goal is not to point the finger at companies, but to get to the true individual culprits, inviting companies to be partners in an increasingly uphill battle.
By Susana Sierra
Published in Forbes