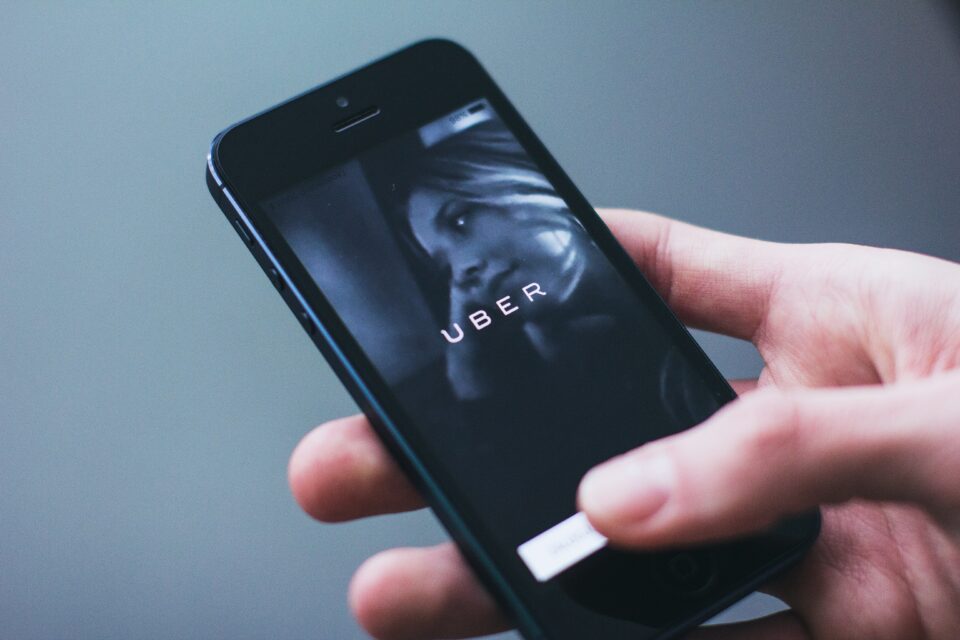 This article first appeared in La Tercera on June 19, 2018.
We recently learned about an incident that occurred between an Uber driver and a police officer. The incident caused controversy because it ended with the driver being injured by a bullet from police personnel who were trying to stop the driver, who is a video appeared with serious intentions of running him over.
Beyond the debate that this situation raised, about who is to blame or the need for the government to legislate on this and other platforms, it seems to me that the underlying problem is another: most of us take Uber – myself included – and despite its illegality, we self-justify its use because of the bad service provided by cabs, but "unwittingly" we contribute to this illegality because it suits us. We do not think about the crime, about the risks that the Uber driver runs when being inspected or being rebuked by cab drivers. We only think about what is best for our gain. In short, "the end justifies the means".
All of us who use Uber in some way contribute to this sort of "illegality". And we do it because we believe it has important advantages: it generates jobs, it is a source of extra income for many people, the cars are of good quality, they go everywhere, you don't need cash to use them because you charge your credit card and, being an app, we believe it is safer.
If Uber currently transgresses the law, what makes us think that with a new regulation that could change?
Many of the corrupt acts committed in Chile have more to do with our idiosyncrasy than with the laxity of our laws. Therefore, more than strengthening the rules, we should try to improve our culture, starting by not being accomplices, or approving a behavior, just because it is convenient for us.
What do we get out of increasing the penalties for bribery and bribery if, beyond regulation, public officials and companies do not have a change of mentality that discredits and completely discards this type of conduct? That is the real change that we must achieve: to be surprised, shocked, and angry in the face of cases of irregular financing of politics, collusion, etc. And not only that. We must also try to be correct in our daily behaviors.
By Susana Sierra